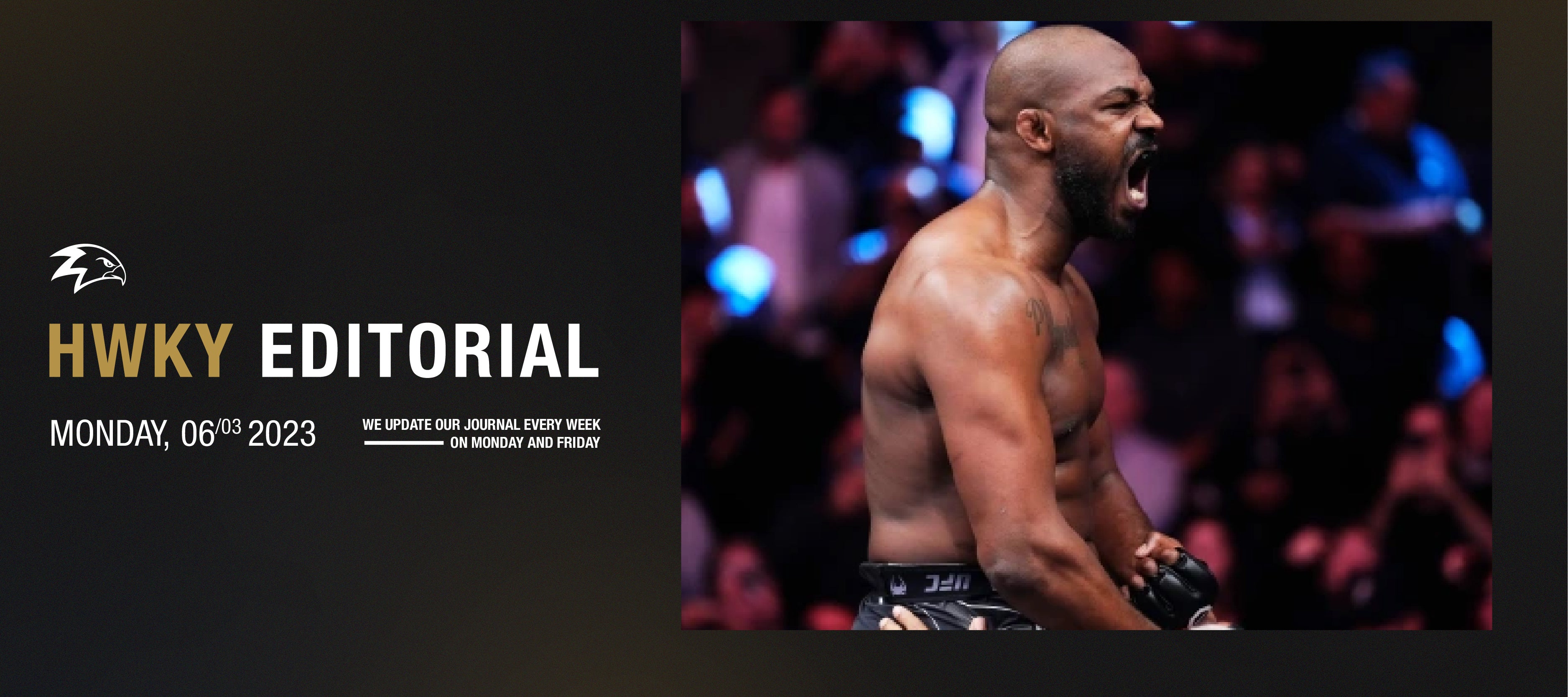 The G.O.AT Conversation Continues For The Man Called Jon Jones!
Jon Jones, often regarded as the greatest fighter of all time, has returned to the UFC after a three-year hiatus and has claimed the heavyweight championship title by defeating Ciryl Gane in the first round of their bout. Despite concerns about ring rust, Jones demonstrated his dominance by taking the center of the cage, putting pressure on Gane, and quickly taking the fight to the ground. Then, he transitioned into new positions and ultimately secured a guillotine choke submission. This victory makes Jones a two-division champion and joins Daniel Cormier and Randy Couture as the only fighters to hold both the UFC and light heavyweight titles. Jones is wasting no time, already planning his next fight in July, with indications pointing towards a highly anticipated showdown with Ohio native, Miocic, for the UFC heavyweight title later this year.
"You all want to see me beat up, Stipe?" Jones shouted to the crowd at the T-Mobile Arena in Las Vegas. "Stipe Miocic, I hope you're training my guy. You're the greatest heavyweight of all time, and that's what I want. I want you real bad."
Ciryl Gane's opponent said in the post-fight press conference that he was disappointed in the fight's outcome. "Disappointed, of course," Gane said. "But the biggest feeling is angry about myself. Really angry. Because yes, we accepted this fight, it was not short-notice, but the time was not too long, but we worked a lot, we spent a lot of time. We trained with my sparring partners, so I'm really angry about myself because I spent a lot of time with my partners, my coaches, my family, and it [wasn't reflected] during the fight. So I'm really angry." Gane entered the battle fresh off of a knockout victory over Tai Tuivasa in his native France, but he was unable to offer much opposition to Jones, who was making his comeback after a three-year absence from the ring. The submission loss was also the first time he lost without going the distance in Gane's career.
When asked to name one aspect of his performance in the UFC 285 main event, Gane was unable to do so. "Everything," Gane said. "All of that. My striking at first, my entrance. I'm going to talk about my entrance to the game, my start. … We didn't look good and after that, we had opportunities because we twisted, I don't know exactly how we did that. But we go in the clinch, we go back on the ground, he tried to hug my back. I defended my back, face to face, he tried to sweep me, I was comfortable because he doesn't have a good guillotine and I know that, but I was afraid about the referee.
When Gane goes back to the gym, his first priority will be to improve his ground game. "This is a real loss," Gane said. "This is the first real loss I have. The loss to Francis wasn't a big loss for me. I learned, but it was not too big. But this one is a real loss. So now this is the past and I must go forward to see the future and I'm going to go straight back to the gym." "The first thing is I'm going to go back straight to the gym and I'm going to work on my ground game," he continued. "Yes, he's a really high-level wrestler in the ground game, but we worked a lot, but I don't have good reflexes. So I'm really angry at myself, so yeah, I'm going to work on it."
What are your thoughts on the fight? Were you surprised at the outcome? Comment below and let us know!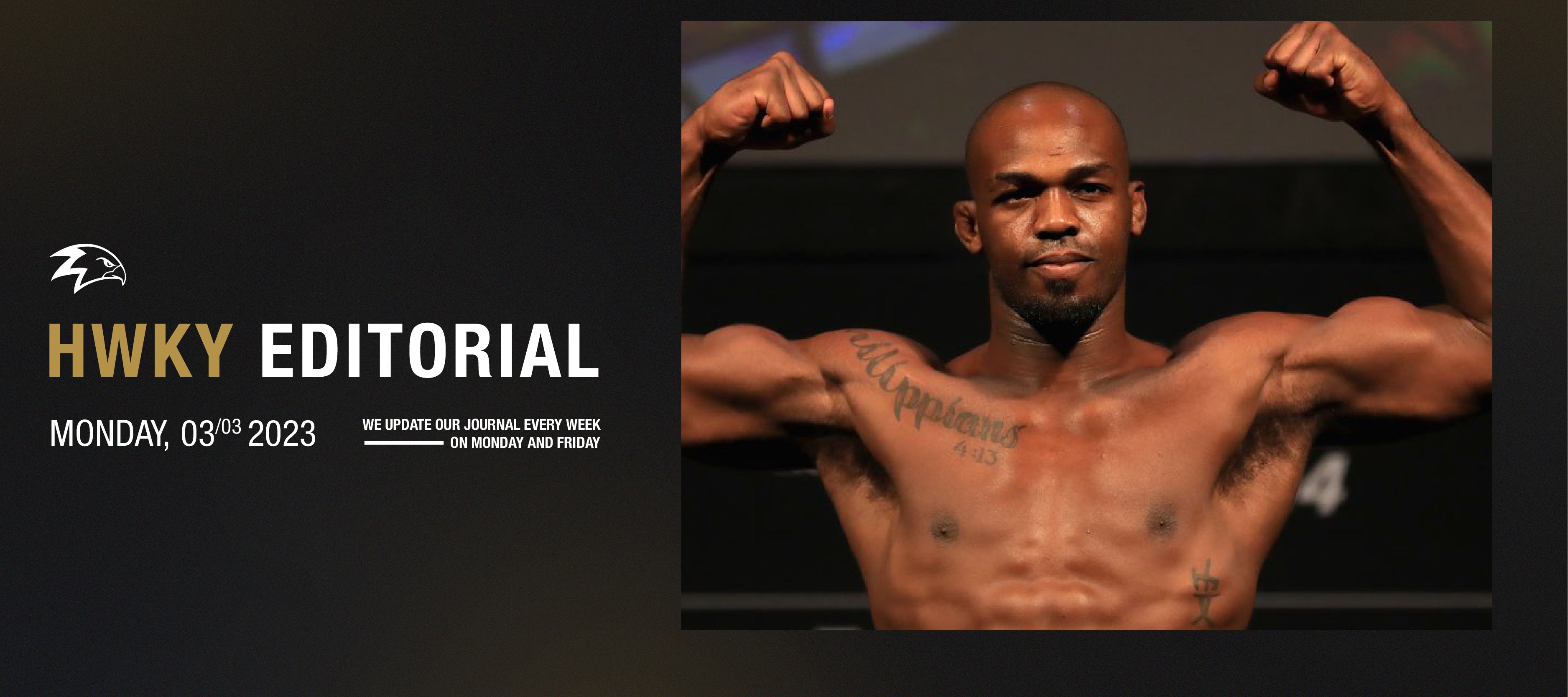 The G.O.A.T Has Finally Returned!
The eagerly anticipated return of Jon Jones in his bid to win the heavyweight championship against Ciryl Gane takes place at T-Mobile Arena in Las Vegas on March 4. Also competing against Alexa Gra...
Read more